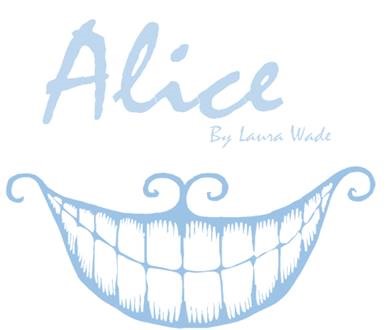 Tickets are selling fast!
The White Rabbit is late. The Cheshire Cat won't stop grinning. And the Hatter is, well, mad. In the middle of it all is Alice, a young girl with a vivid imagination and a family life that's less than perfect.
Based on Lewis Carroll's classic tale, Wade's adaptation breathes fresh life into a much-loved story about rabbit holes, pocket watches and talking caterpillars; this play is more about how we deal with grief and learn to live with unexpected events.
The show will run on 3 consecutive nights – Wednesday 18th May, Thursday 19th May and Friday 20th May 2022
Doors open at 6:30pm for refreshments
Show starts at 7:00pm
Price - £6.50 Please purchase your tickets from Ticket Tailor through the link that was emailed to you.
Note: Not suitable for children below secondary school age.