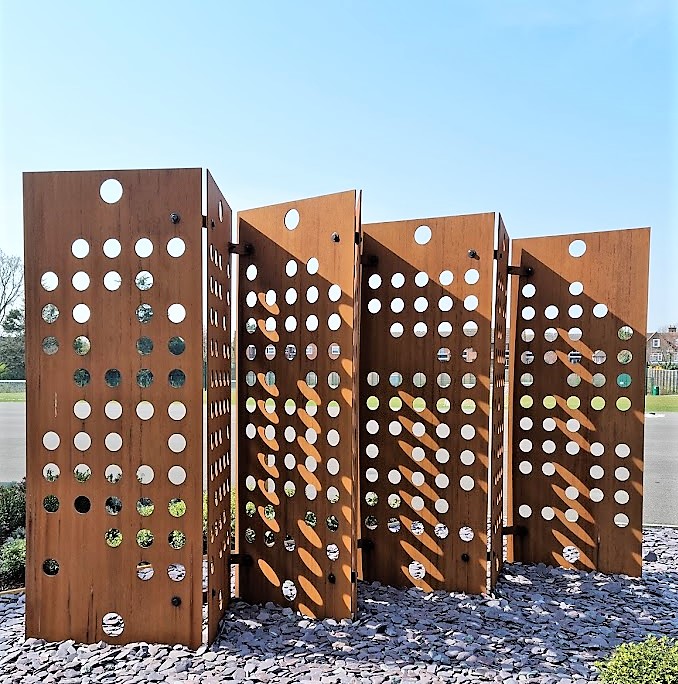 On Tuesday 22nd March we once again enjoyed welcoming our parents on site to celebrate the great work the students have done in music this term. Parents were greeted with high tea refreshments from our wonderful catering team which created a great sense of community.
Spring was certainly in the air with uplifting performances from our Year 7 students singing songs from 'Joseph and his Amazing Technicolour Dreamcoat' and our Year 8 students singing songs form the 'Lion King'. In addition to this we were treated to performances from our music ensembles, soloists and en masse choir to finish the evening. A special thank you to all involved.
Comments from our parents:
"The school created a wonderful event last night, what a triumph. Excellent musicianship and such a great uplifting experience all round, I am still singing along!"
" All the parents around me were thrilled it was the best of events for bringing us all back together again."