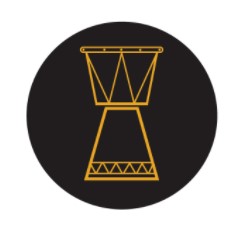 To celebrate both National Career's Week (7th - 12th March 2022) - whose mission is about Empowering Positive Change through Careers Education - and also International Women's Day 2022 (8th March 2022) Our Year 10 student Siyona Parekh spoke with Wrap and Chat - Culture in Conversation.

They wrote "Siyona is a Proactive student with an inquisitive mindset and grounding support from her parents, Siyona is embarking on her chosen creative pathway - jewellery / fashion design - with immense self awareness, enthusiasm and passion for her subject matter which is infectious".
For the past few months, Siyona and House of Nyabinghi have been liaising on securing a fashion internship for her in summer 2022, whilst also investigating all the creative career options available to her and the viable routes she can take to achieve her goals.

Well done Siyona!